Ensuring accessible and affordable public healthcare to all
Providing clinics and pharmacies with digital health records and point of care diagnostics
Connecting patients and caregivers with home care devices
Initiating and assisting corporates with employee health screenings & CSR activities
About the HealthCube Ecosystem
HealthCube's primary product is a medical-grade, clinically accurate, portable diagnosis system, similar to a set-top box, that can be used easily anywhere by anyone with minimal training. The system is a combination of smart diagnostics and artificial intelligence to facilitate rapid screening of patients.
HealthCube provides results in 1 to 15 minutes for over 30 tests across various parameters like vitals, biochemistry, infectious diseases, and cardiac markers, etc. The results are saved electronically on cloud with the help of an Android-based application and accessed easily on mobile phones and laptops.  The device can be used in the absence of electricity or internet, so is ideally suited to remote, far-flung locations which lack access to doctors and diagnostic labs.
The data collected through HealthCube can be analyzed on customizable parameters and used to track trends in patient acquisition and disease occurrences.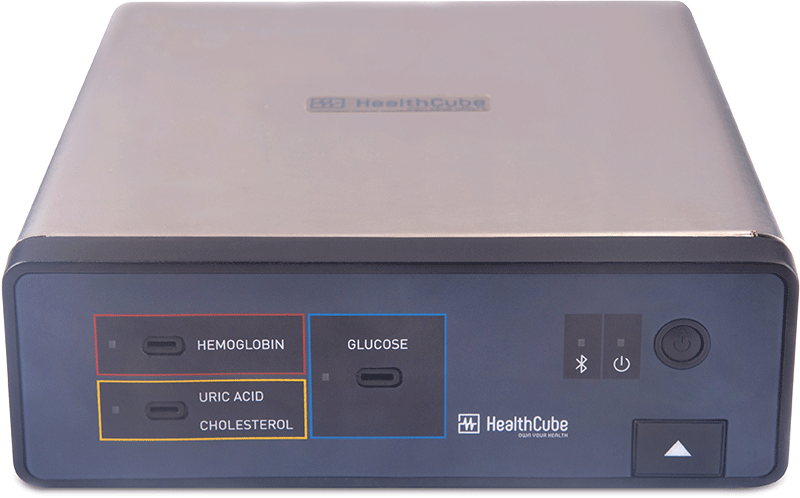 30+ tests
on single platform
Healthcube device
Vitals
Height, Weight, BMI, Blood Pressure, 12 Lead ECG, Pulse Oximetry, Temperature
Biochemistry & Hematology
Glucose, Hemoglobin, Cholesterol, Uric Acid, (WBC Differential Count, HbA1C & Lipid Profile)*
.
Urine Parameters
Protein, Sugar, Pregnancy
.
Infectious Diseases
COVID – 19 (antibody), Malaria, Dengue, Chikungunia, Typhoid, Syphillis, HIV, HepB, HepC, Leptospirosis
Cardiac & Inflammation Markers
Cardiac Markers – Troponin–I, D-Dimer, CRP and Procalcitonin
Expanding Portfolios of Tests
Healthcare has a road map to offer upto 75 parameter – Cancer markers, Stethoscope, Drugs of Abuse testing, 10 parameter Urine, expanded portfolio of infectious diseases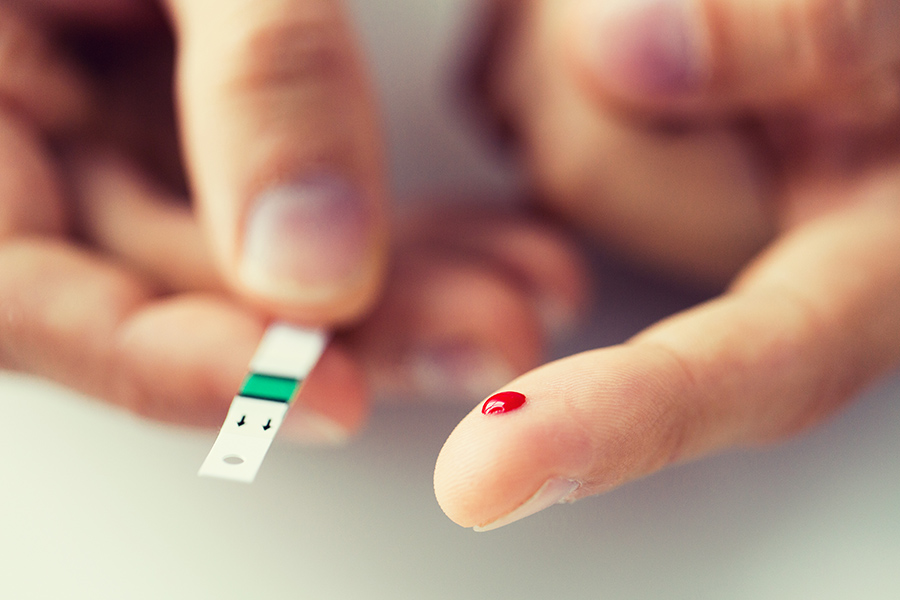 Simple to Use
App with pictorial instructions
Tests using finger-prick blood sample
No manual intervention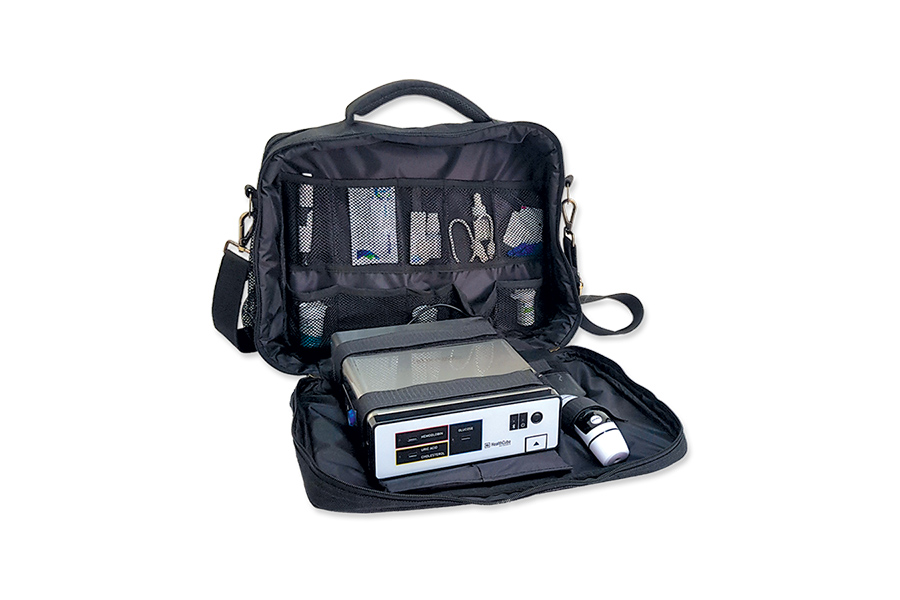 Mobile
No direct power supply needed
Light in weight
Thoughtfully aggregated, easy to carry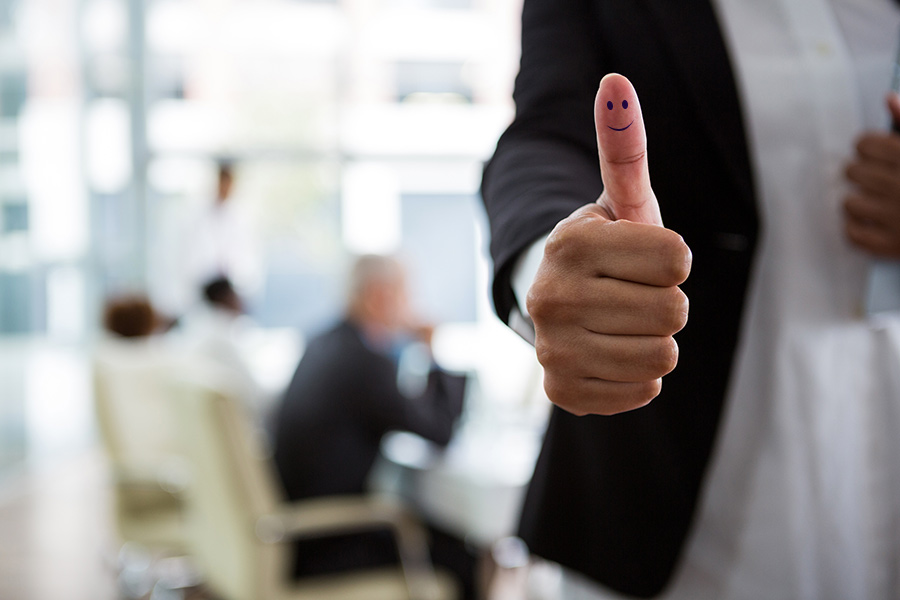 Accurate & Reliable
Clinically tested CE marked, indicating conformity with health & safety standards of European Union
Certifications from CDSCO & ISO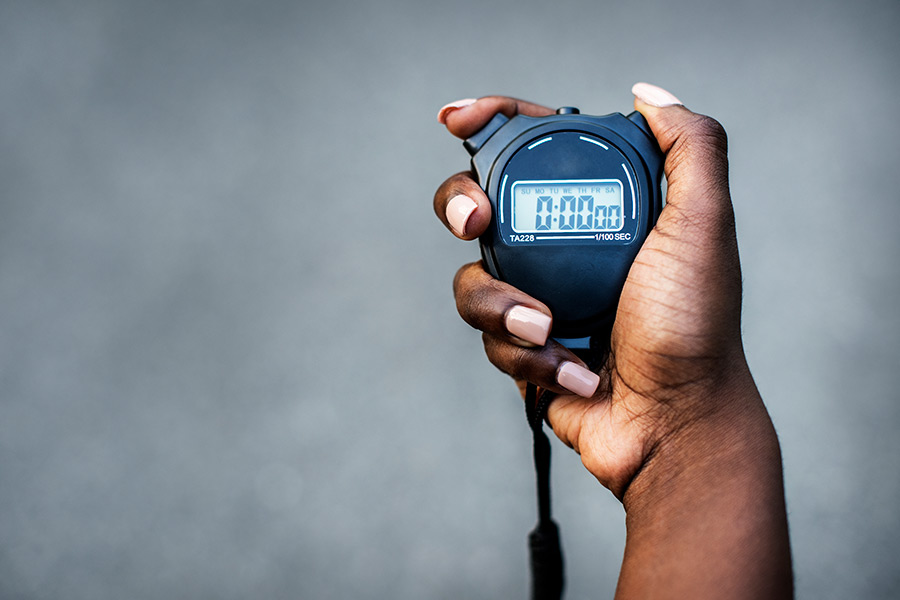 Rapid
Results in minutes
Instant report generation
Reduces time to treatment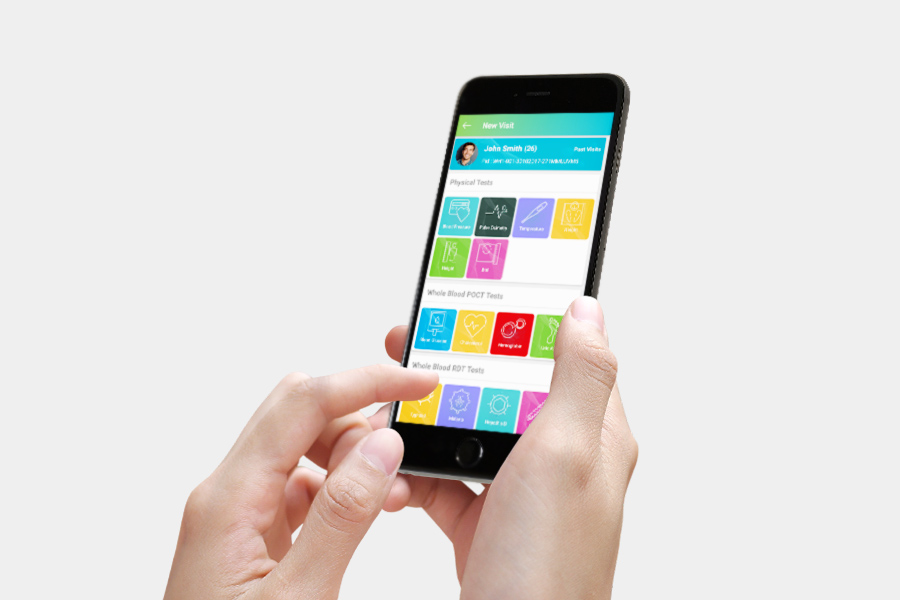 Technologically Advanced
Platforms for digital reports and analytics
Data stored on secure cloud
Real time data backup
Accreditation
Why Trust Us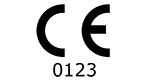 testimonials
who trusts us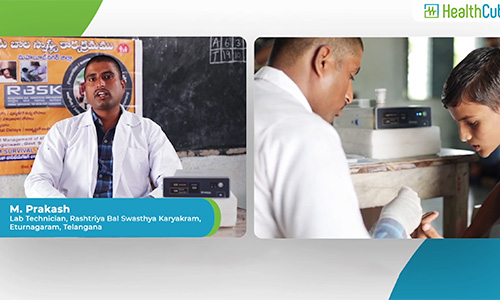 M. Prakash
Lab Technician, Rashtriya Bal Swasthya Karyakram,
Eturnagaram, Telangana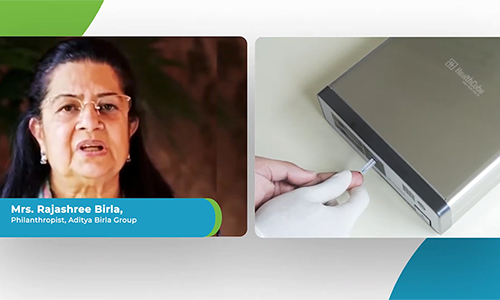 Mrs. Rajashree Birla
Philanthropist, Aditya Birla Group
Telemedicine is the remote delivery of healthcare services. Remote diagnosis and patient monitoring are crucial to improve the efficiency and effectiveness of the delivery of care.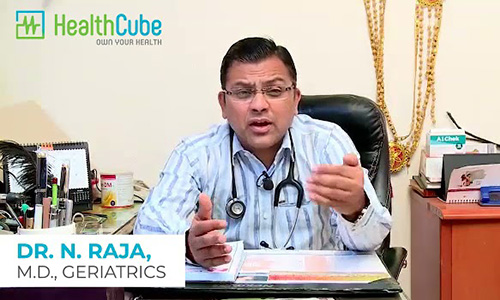 Dr. N. Raja
M.D., Geriatrics
Dr. N. Raja sharing his experience with HealthCube. Hear from him the various benefits of HealthCube in varied situations for several purposes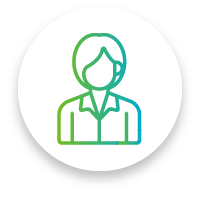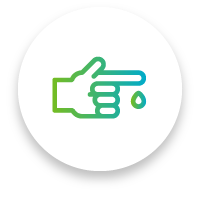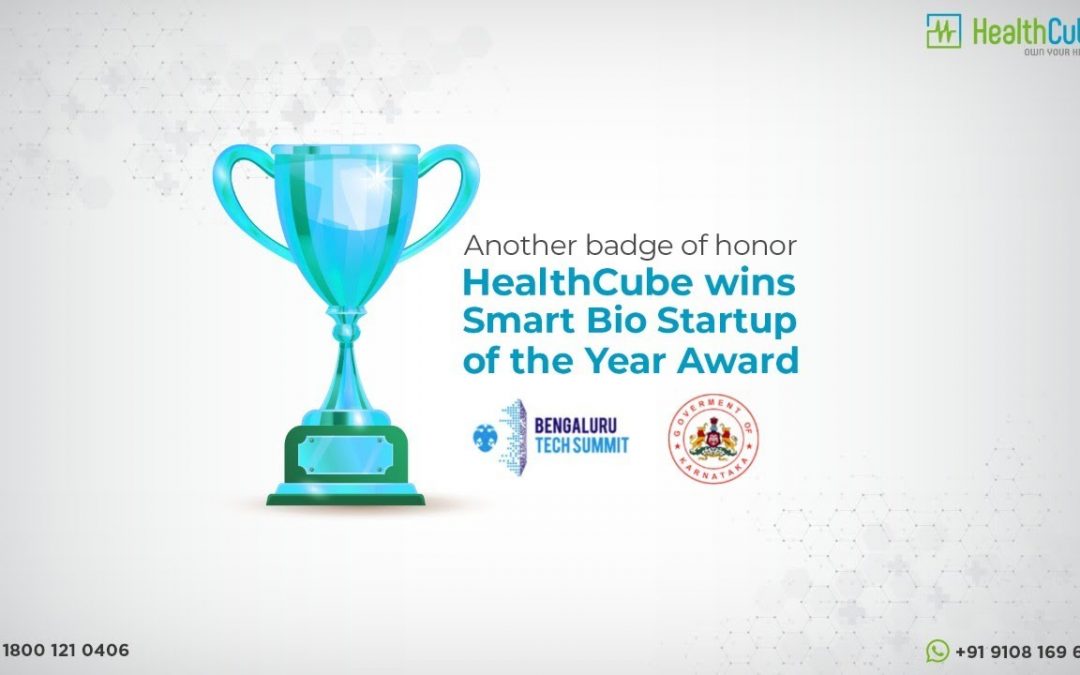 HealthCube has been named as the 'Startup of The Year' at the Smart Bio Awards during the Bengaluru Tech Summit 2021. Selection for the coveted awards was conducted by an eminent jury chaired by the President of the ABLE - Association of Biotechnology Led Enterprises (ABLE). Introduced by the Department of Electronics, IT, BT, and S&T, Government of Karnataka, the Smart Bio Awards honor path-breaking biotech firms that display dynamic leadership and cutting-edge innovation.
HealthCube is a point-of-care diagnostics solution provider founded in 2015 with the vision of transforming healthcare delivery and making diagnosis accessible. 
HealthCube has footprints across four continents. In Kenya, the company is working with Bill & Melinda Gates Foundation to support diagnostic services in remote parts of the country through ten clinics. In India, HealthCube devices are deployed across 22 states. HealthCube is also working on different operating models with 11 State Governments. HealthCube has also worked with the Nand & Jeet Khemka Foundation in Bhagalpur on maternal health. Leading corporates have collaborated with HealthCube for their CSR programs including Vodafone Idea Ltd., Honda Motorcycle and Scooter India, among others. HealthCube is now offering COVID-19 risk assessment to employees of organizations such as Tech Mahindra, Tagros Chemicals, etc. as part of their return-to-work program.