Enabling timely, patient-centric interventions that protect the health, save time, and reduce the cost of healthcare.
HealthCubed India Private Limited is a subsidiary of HealthCubed Inc, USA; a point-of-care technology-enabled diagnostics services provider founded by Dr. Ramanan Laxminarayanan with the vision of transforming healthcare delivery and making diagnosis simple and hassle-free. HealthCube's flagship multi-parametric point of care devices i.e., HealthCube XL and HealthCube SE are ISO 13485 & CE certified.
The cutting-edge diagnosis system powered by Artificial Intelligence can be easily deployed across India for rapid diagnosis and is used by doctors and practitioners to protect health and reduce the cost of healthcare.
Today, the technology of HealthCube is used by doctors and corporates and has impacted 1 million lives with 2.5 million diagnostics. HealthCube helps corporates to set up their CSR initiatives and generate employment opportunities in the villages. We are dedicated to using the technology of remote diagnostics to change lives across the world.
Our leadership represents experts from the domains of Public Health, Diagnostics and Technology Innovation with a collective experience of 100 years in the delivery of world-class global health and diagnostic solutions.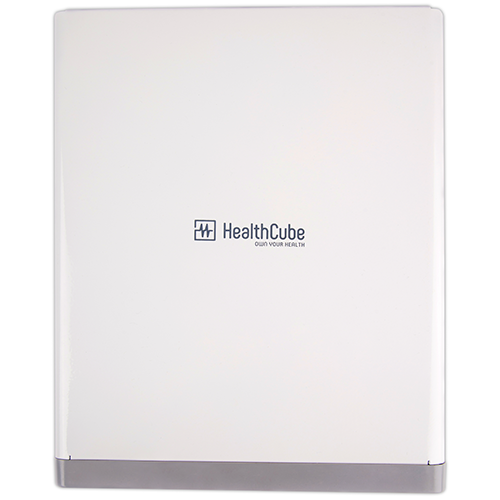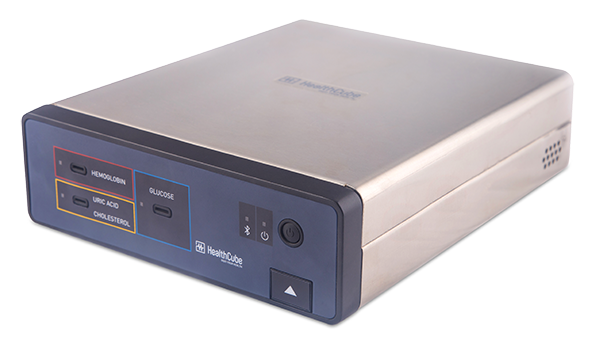 Products & ServicesWhat we offer
HealthCube SE & XL
Diagnosis system which can provide results for over 30 tests across various parameters.
AgeWell
Digital Health for your Family.
COVIDSafe
Holistic solution designed to indicate the risk of infection and assess the severity.
Tele-health
Promoting Telemedicine by enabling quick diagnosis.