Fostering healthcare initiatives for public health across the country.
Making Diagnostics AccessiblePublic Health
HealthCube is a combination of smart diagnostics and artificial intelligence to facilitate rapid diagnostics of patients.
HealthCube works on a power bank, ideally suited for health camps, door-to-door screening, and rural or tribal areas with limited or no electricity
The diagnostic device weighs less than 5 pounds and is so compact that it can be easily carried in a backpack. It can be deployed to far-flung locations which lack access to doctors and diagnostic labs for efficient and cost-effective healthcare solutions.
The data collected through HealthCube can be analyzed on customizable parameters and can also help in understanding and preventing any looming epidemics
HealthCube can be used by anyone with minimal training. It is extremely easy to screen patients on HealthCube platform, with the aid of step-by-step visual instructions. The blood tests are performed by simply pricking the finger, with a small blood sample. HealthCube's Social Entrepreneurship Model not only enables rapid diagnostics but also helps in providing a source of income to rural youth.
There is no manual intervention when it comes to data entry. To avoid any human errors, the software generates the results automatically.  
Various corporates like Vodafone India,  Bill & Melinda Gates Foundation, etc,  partnered with HealthCube to execute their CSR initiatives by organizing healthcare screenings for school children, women and rural communities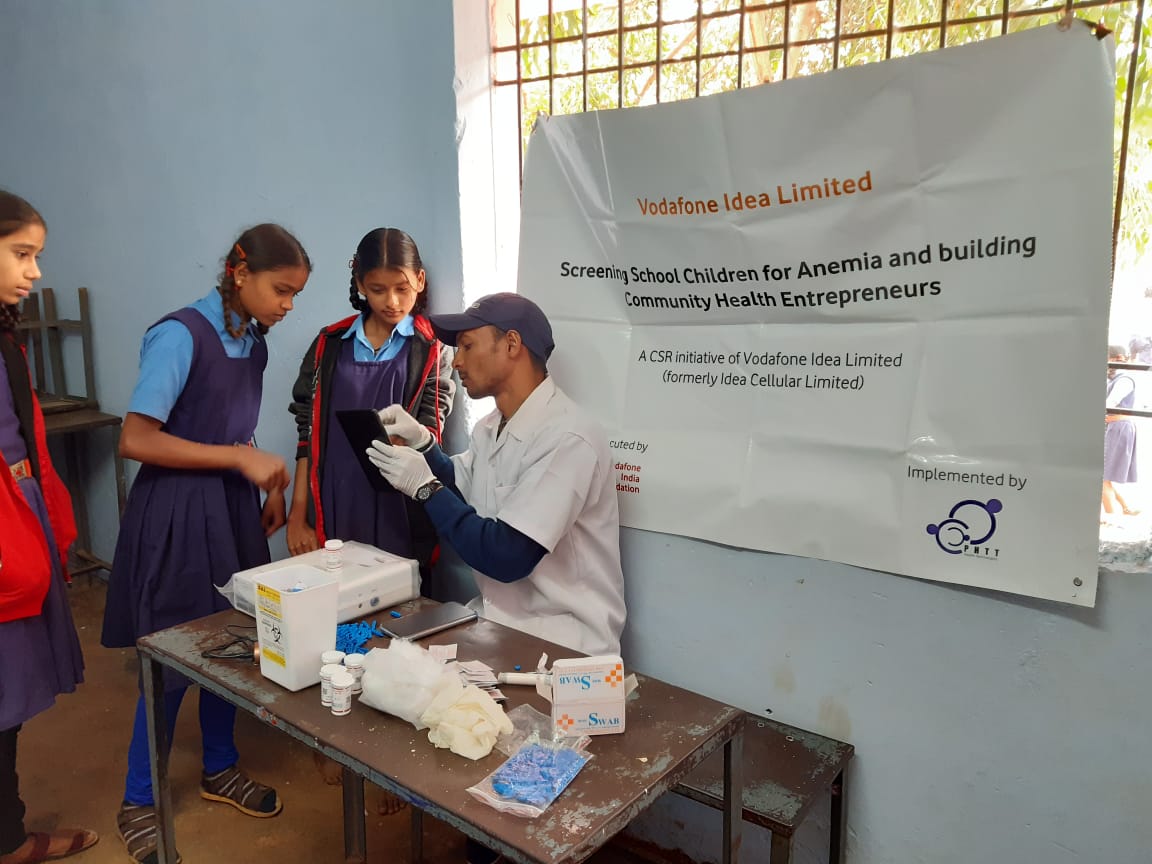 Corporate Social ResponsibilityProject portfolio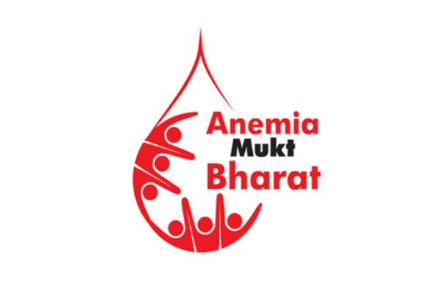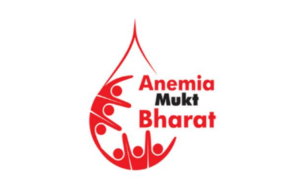 Background:
The program "Anemia Mukt Bharat" (Anemia Free India) was launched in March 2018 by POSHAN Abhiyaan, a national nutritional strategy set by NITI Aayog
This program has been designed to reduce prevalence of anemia by 3 percentage points per year among children, adolescents and women in the reproductive age group (15–49 years), between the year 2018 and 2022
Currently, many state governments use 'Sahil's Method' or 'Color Scale Method' to measure Hemoglobin. These tests require trained technicians and the results need to be manually recorded causing further delay in providing data to the District program officer/Nodal officer.
Action:
The district administration of Mahabubnagar collaborated with HealthCube to screen children from 250+ schools across the district.
HealthCube has had a greater impact because it makes real-time data available, easy to manage, with minimal training required, along with rapid results
Impact:
So far, over 65,000 students have been screened and more than 100,000 diagnostic tests have been performed, with the majority of this project completed in just 25 working days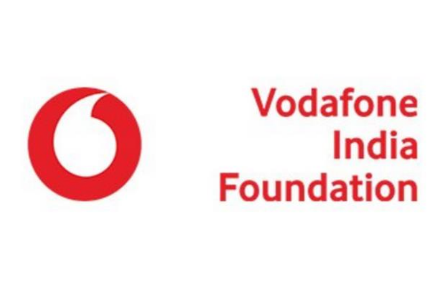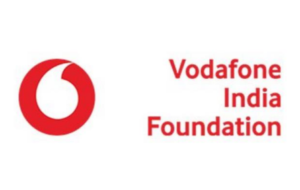 Background:
A CSR project- Village Social Entrepreneurs in Healthcare' with the objective of creating health entrepreneurs – Seed, Incubate and Embed, connecting frontline health workers with digital diagnostic through HealthCube Ecosystem.
We assisted aspiring social entrepreneurs with the necessary training and developing profitable testing packages so that he/she can offer rapid and mobile diagnostic screening services to earn a livelihood.
Action:
Vodafone IDEA CSR collaborated with HealthCube to create – "Village Social Entrepreneurs in Healthcare", an innovative healthcare project connecting frontline health workers with portable digital screening systems
The aim of the collaboration was to make healthcare accessible to the underserved while providing the entrepreneurs with a source of income
The project is under implementation across 20 districts in the states of Haryana, Uttar Pradesh, Uttarakhand, Kerala, Andhra Pradesh, Telangana, Maharashtra, Chhattisgarh and Rajasthan for the past two years.
Impact:
A total of 150 HealthCube systems have been deployed and so far a quarter million beneficiaries have been registered and more than 3.2 lakhs screening tests have been conducted
The project has brought great transformation in health sector, creating a mindset shift in the beneficiaries who are now coming forward on their own to get themselves screened at the nearest Public Health Center
Through the feature available on HealthCube, around half a million Patient Health Records have been created, enabling monitoring of patients over time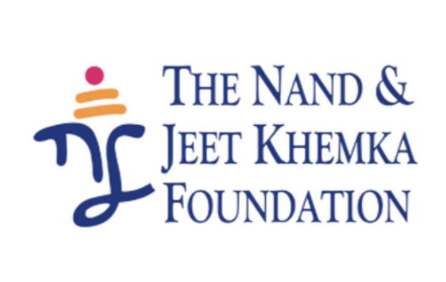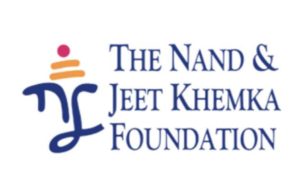 Background:
Maternal Mortality Rate (MMR) in the district of Bhagalpur is higher than the average MMR of the country
The team at 'Project Khemka Rameshwar Lal' or AIPAD (Action to Improve Public Scheme Access and Delivery) through their study, found that there were no facilities available for early detection of high-risk pregnancies thus increasing maternal morbidity and mortality
Action:
The Nand and Jeet Khemka foundation in partnership with HealthCube, worked in Kahalgaon, Pirpainti and Shahkund of Bhagalpur district in Bihar to provide pregnant women prompt access to antenatal care and helped in identifying high-risk pregnancies
Auxiliary nurse-midwives (ANMs) were enabled to conduct door-to-door testing using HealthCube
The recorded results were available to the doctors in their villages, thus facilitating timely consultation and treatment
Impact:
As of March 2020, 10,748 women had been tested using 74 HealthCube ecosystems
Those at risk were identified and started on care pathways, weeks ahead of previous experience.