Initiating and assisting corporates with employee health screenings & CSR activities
Deploying Healthcare solutions Corporates
HealthCube provides customized solutions for employee health initiatives and CSR activities.
HealthCube is affiliated with multiple corporates including Vodafone Idea Ltd., to help them in organizing healthcare screening for underprivileged communities in rural India as a part of their CSR initiatives.
HealthCube can be deployed as a part of Social Entrepreneurship Programs to create employment opportunities in rural villages.
Companies like Tech Mahindra, Club Mahindra, NICSI and Jubilant FoodWorks are using HealthCube for employee health screenings including COVID-19 Risk Assessment.
HealthCube is deployed by MNC's, Sports Clubs, and Vocational training & placement organizations for rapid diagnostics.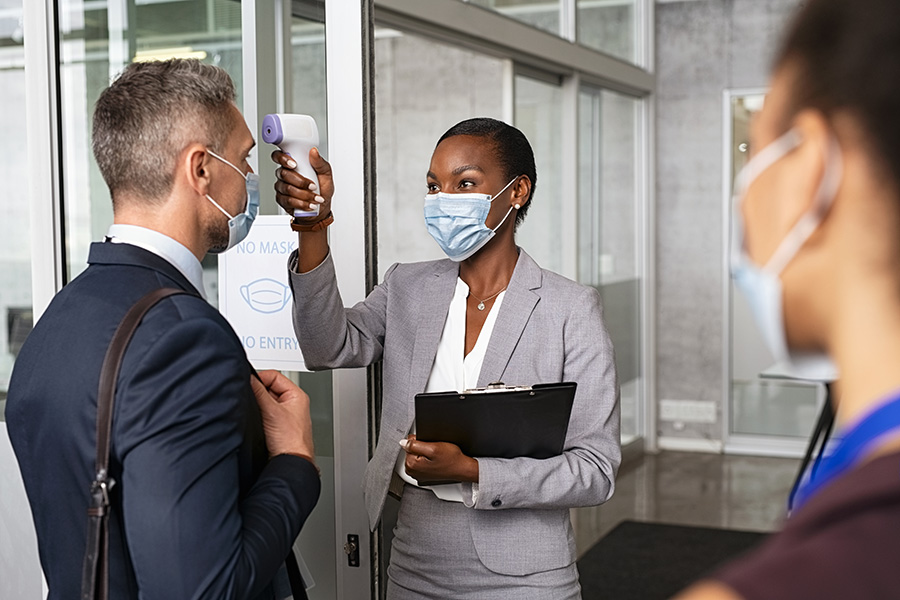 COVIDSafe
A holistic solution designed to indicate the risk of infection and assess the severity
CSR Projects
Helping corporates to organize and convene CSR projects
Employee Health Screenings
A wellness solution customized for your workplace
Brandsin Association with