Providing holistic solution for COVID-19 risk management
Holistic Risk Management SolutionCOVIDSafe
HealthCube's COVID-19 Risk Management Solution is a holistic solution designed to indicate the risk of infection and assess the severity
A plan to minimize COVID-19 exposure at the workplace is a must to ensure the safety of employees returning to work.
HealthCube's COVID-19 risk management can help organizations reboot during this pandemic.
With over 20,000 COVID-19 screenings at multiple locations, HealthCube is assisting in risk management in such unprecedented times.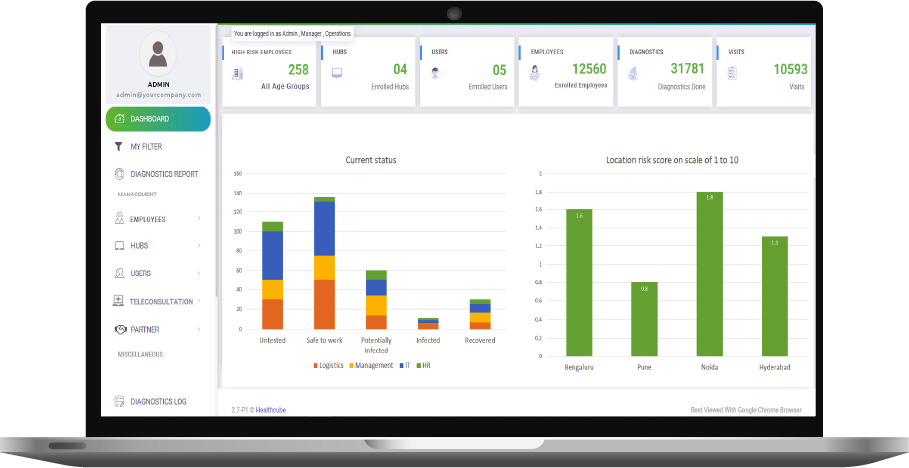 COVIdSAFEscreening protocol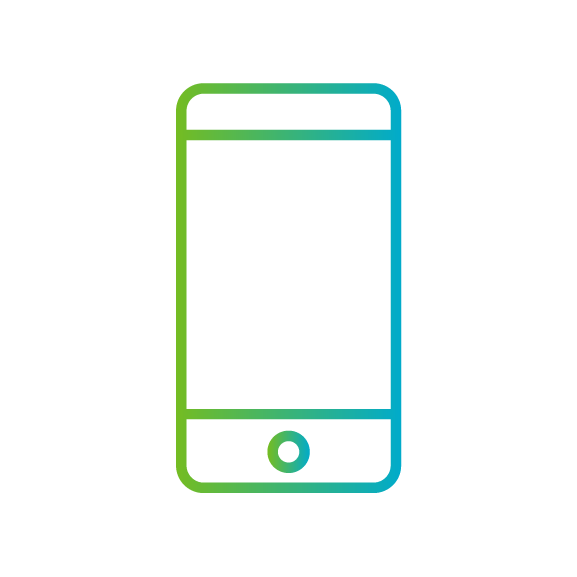 Step 1
Employees do a self assessment COVIDSAFE app before entering premises. Risk score generated after vitals and antibody tests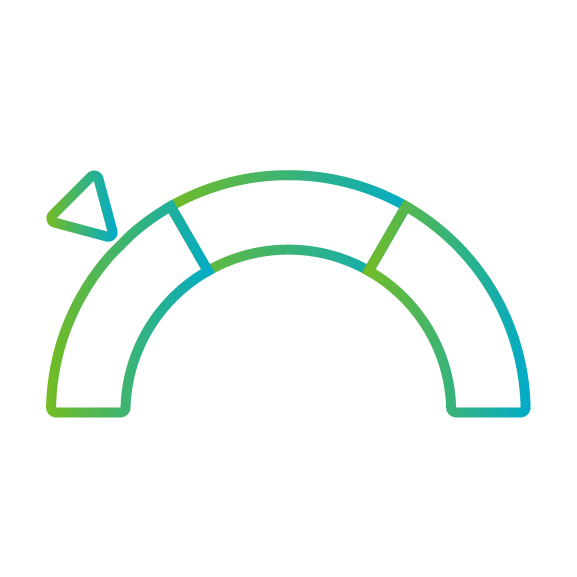 Step 2
Results of tests are shared and employees are allowed to enter the premises in case of low risk.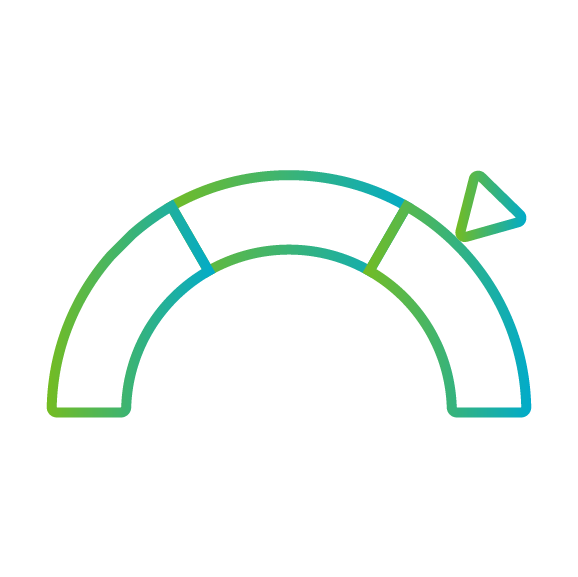 Step 3
In case of moderate to high risk, employees are advised a 14-day quarantine and provided medical care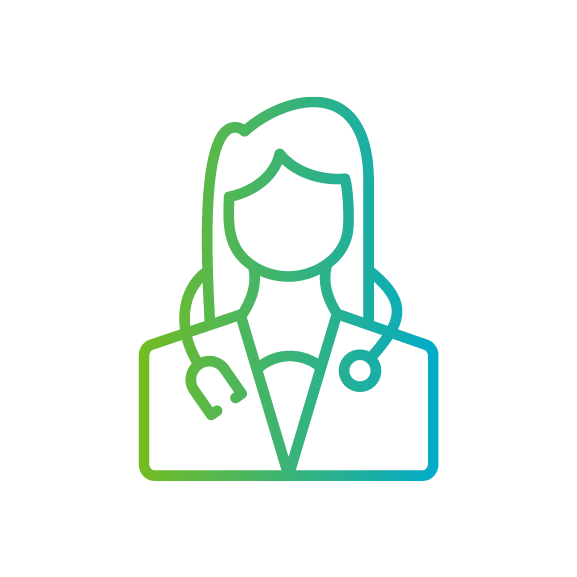 Step 4
Telemedicine consultation available through EzDx app. Doctor can prescribe RT-PCR, ELISA or CLIA test for at risk individuals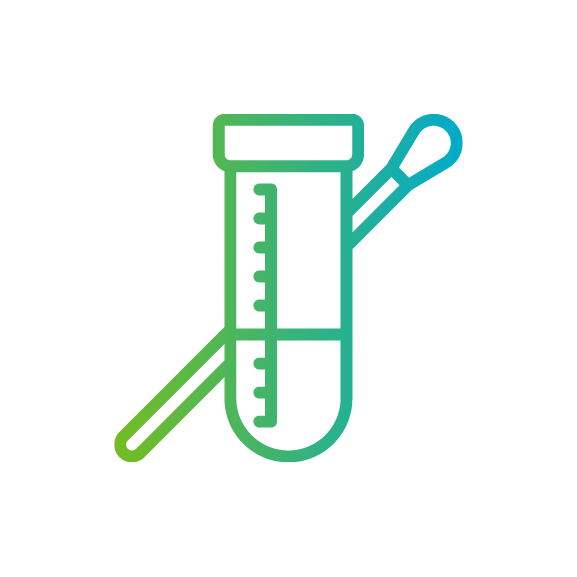 Step 5
On return to work, the employees are again tested through an antibody test