Enhancing teleconsultation with remote diagnostics
HealthCube 360 is a Telemedicine platform that has helped numerous rural villages globally to improve access to essential drugs, basic healthcare, and prevention services for children and families.

10 CFW clinics, funded by Bill & Melinda Gates Foundation, are set across Kenya to provide quick diagnostics and teleconsultation services using HealthCube.

Teleconsultation is beneficial when telemedicine services can be provided for the betterment of public health particularly in remote villages.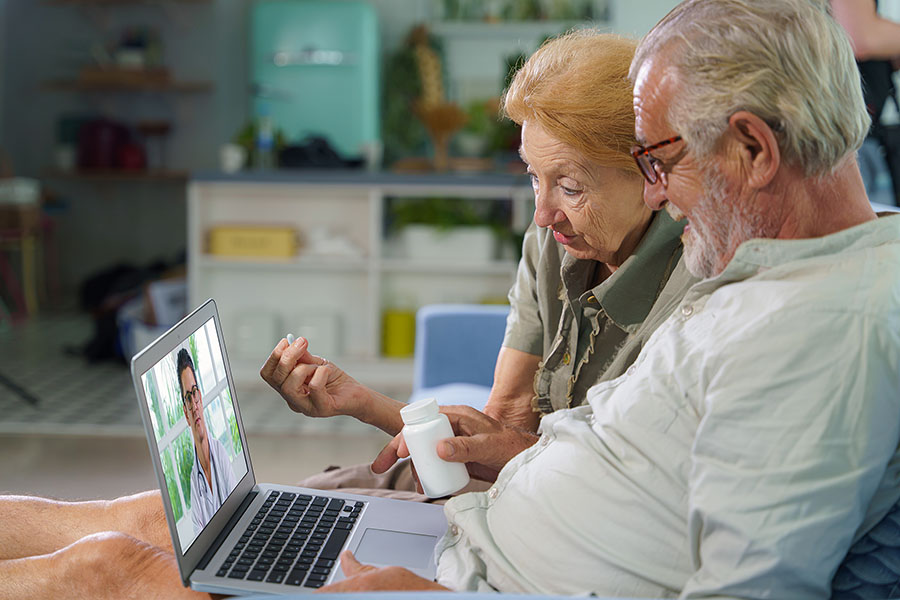 Power of DiagnosticsProcess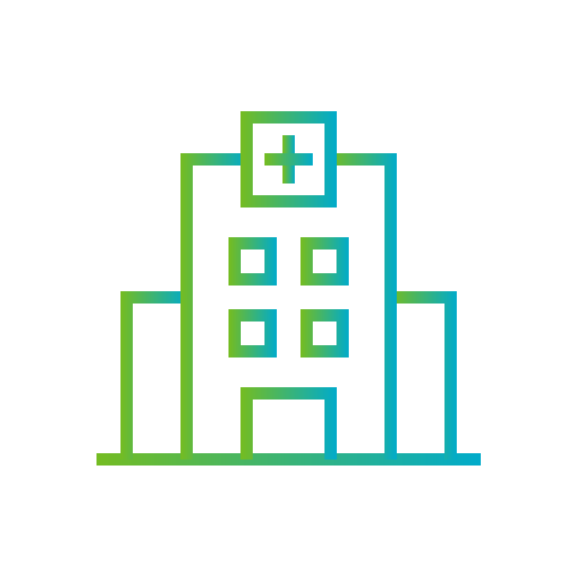 Step 1
The patient enters tele-health enabled clinic.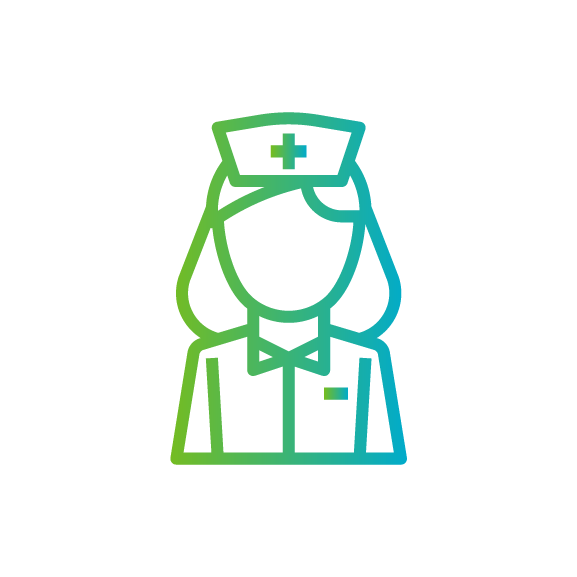 Step 2
Nurse/Operator checks for symptoms.
Symptoms are communicated to the doctor and entered on the portal as well.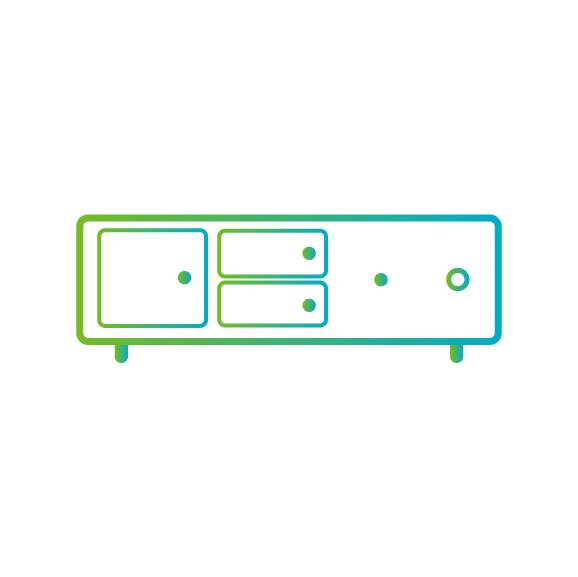 Step 3
Nurse/Operator performs the tests on HealthCube device.
A list of tests are suggested by the portal which can be modified by the doctor.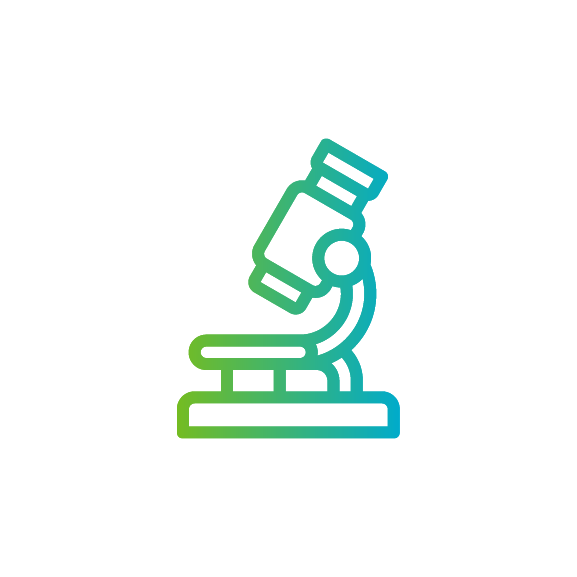 Step 4
Tests not available on the device are forwarded to a lab along with barcoded unique details for each patient.
Doctors are notified when the tests are done in the lab.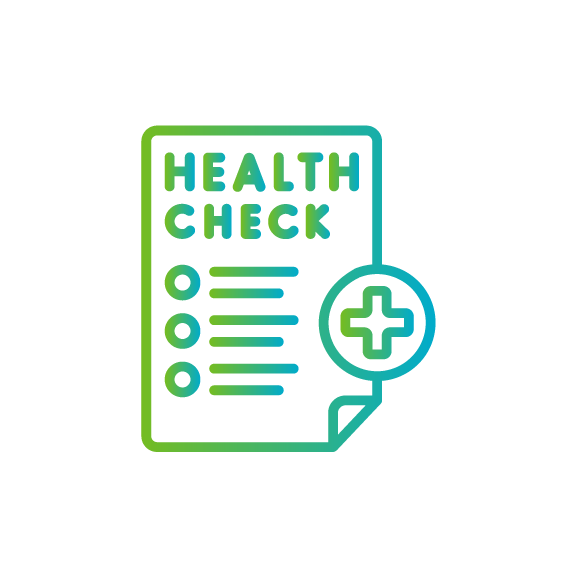 Step 5
Doctors give prescription (based on the listing of drugs available) and sign the reports.
Nurse/Operator is notified of the signed report.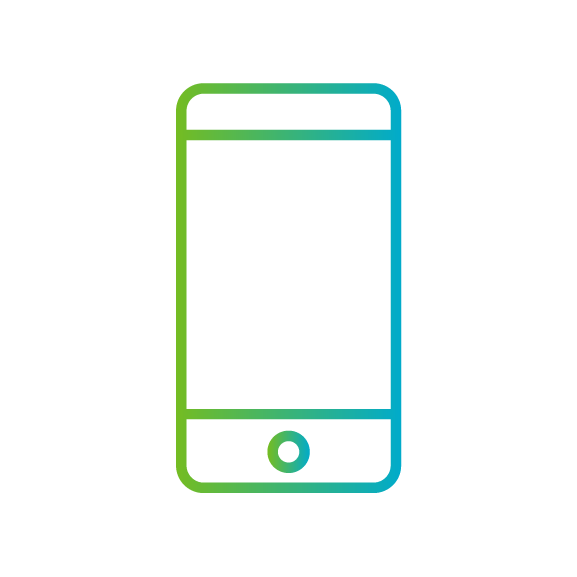 Step 6
Reports are handed over to the patients.
Patiends can also use Android app to login and review their history.