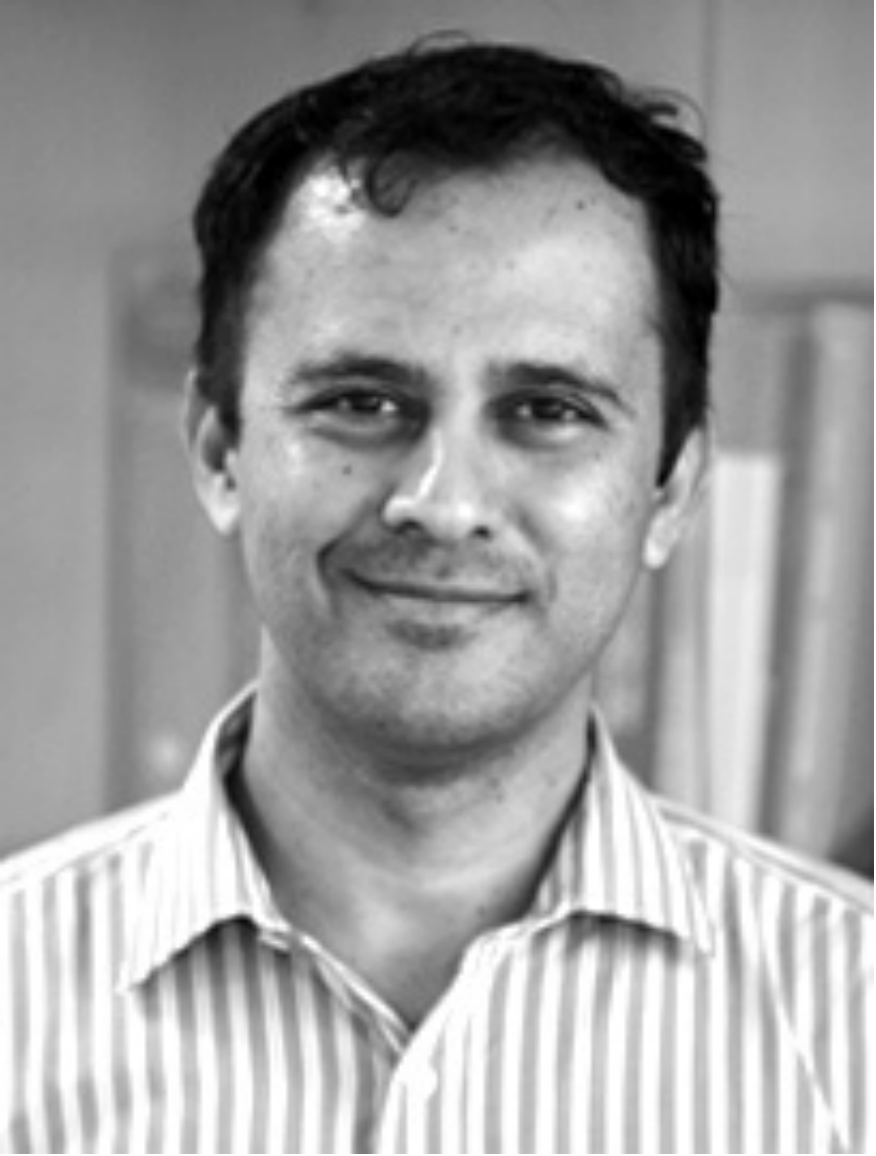 Diagnostic service provider Healthcube has launched CovidSafe, a COVID-19 risk management solution that helps identify people at higher risk of infection through regular checkups and monitoring.
HealthCube is a point-of-care technology-enabled diagnostics services provider founded by Dr. Ramanan Laxminarayanan, with the vision to transform healthcare delivery and make diagnosis simple and hassle-free.
HealthCube is a medically balanced, technologically sophisticated and convenient portable diagnosis system for remote screening of patients.