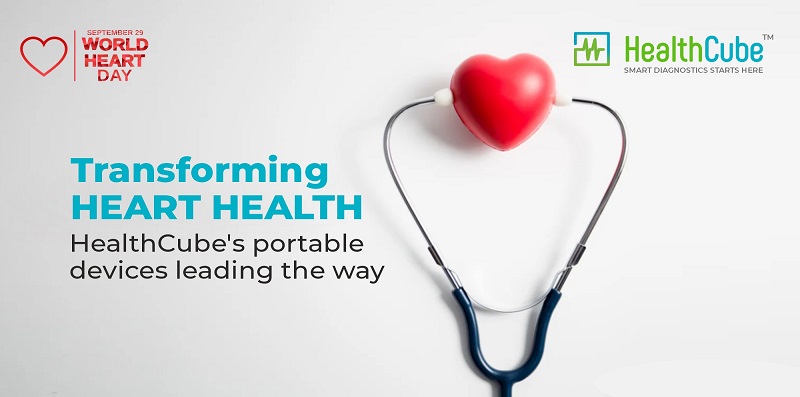 In today's fast-paced world, maintaining heart health is more challenging than ever before. Stress, sedentary lifestyles, and poor dietary choices have contributed to a rising incidence of heart-related issues such as hypertension, high cholesterol, and heart disease. The World Heart Federation (WHF) celebrates World Heart Day on 29 September every year to instill awareness about […]
HealthCube is a point-of-care technology-enabled diagnostics services provider founded by Dr. Ramanan Laxminarayanan, with the vision to transform healthcare delivery and make diagnosis simple and hassle-free.
HealthCube is a medically balanced, technologically sophisticated and convenient portable diagnosis system for remote screening of patients.